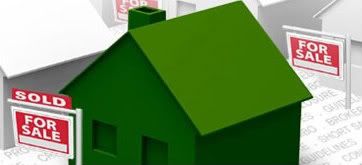 Popular Financing Programs in Contra Costa Bay Area Real Estate.
Presented by Jason Wheeler
If you are thinking about a purchase a new home you should know that the Federal Tax Credit of $8,000 to first time home buyers is due to expire in April of 2010. Get crackin and buy something! When was the last time in history you could buy a home at these prices get a loan under 5% and have the government pay you $8,000 to do it? These are truly unique times we are in.
Did you know that Contra Costa County is releasing 6 Billion dollars this month for the Mortgage Credit Certificate Program? This is s huge opportunity for your borrowers to take advantage of a little known government program that can save thousands each year!
Check out the newest and hottest loan programs and let me know if you would like to see if you fit into any of them. We were locking rates in this week at around 4.75% on a 30 Year Fixed with no points this week!
Hot Loan Programs at a Snapshot
You can look at weekly rate trends Here.
Three Real Estate Investor Events This Week!
Investor Forum in Bay Area CA RSVP Here!
Join us and learn from a ton of Real Estate Entrepreneurs and Investors that are helping people like you create massive wealth in Real Estate TODAY!!. This will be a packed event where you will learn nuts and bolts Real Estate Investment knowledge to take advantage of what is happening in the market RIGHT NOW!